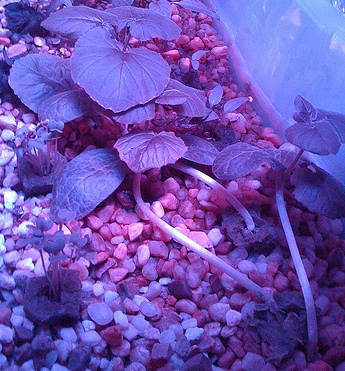 *
System:
Ebb & Flow
Notes: Seeds were placed in Rockwool, germinated, and vine growth has been significant. Plantings closest to light source have shown the most consistent vine growth over the past ~40 days. No fruit growth as of yet. As yet uncertain regarding the viability of this plant for hydroponic growth; however results to date have been positive.
--Elight 02:35, 12 June 2009 (UTC)
Ad blocker interference detected!
Wikia is a free-to-use site that makes money from advertising. We have a modified experience for viewers using ad blockers

Wikia is not accessible if you've made further modifications. Remove the custom ad blocker rule(s) and the page will load as expected.